| | |
| --- | --- |
|  Why did you get started with Klaviyo? | Several of my clients were using Klaviyo when I started consulting for them. |
| What message do you have for people new to Klaviyo? | Klaviyo does a great job of making the tool easy to use. Its also very customizable depending on what your business needs. Be patient as you learn a new tool and check out the help articles and join the community to ask questions! |
| What is your favorite part of Klaviyo? | My favorite part of Klaviyo has got to be the granular message reporting! Not every ESP includes as much detail as Klaviyo so its easy to dig into the performance of your message and see how it performed across many different levels. |
| What does the Klaviyo Community mean to you? | The Klaviyo community is awesome! Its a great place to get help and find inspiration. I am so excited to be a Klaviyo Champion and help Klaviyo customers learn how to use this this incredible tool for their marketing needs. |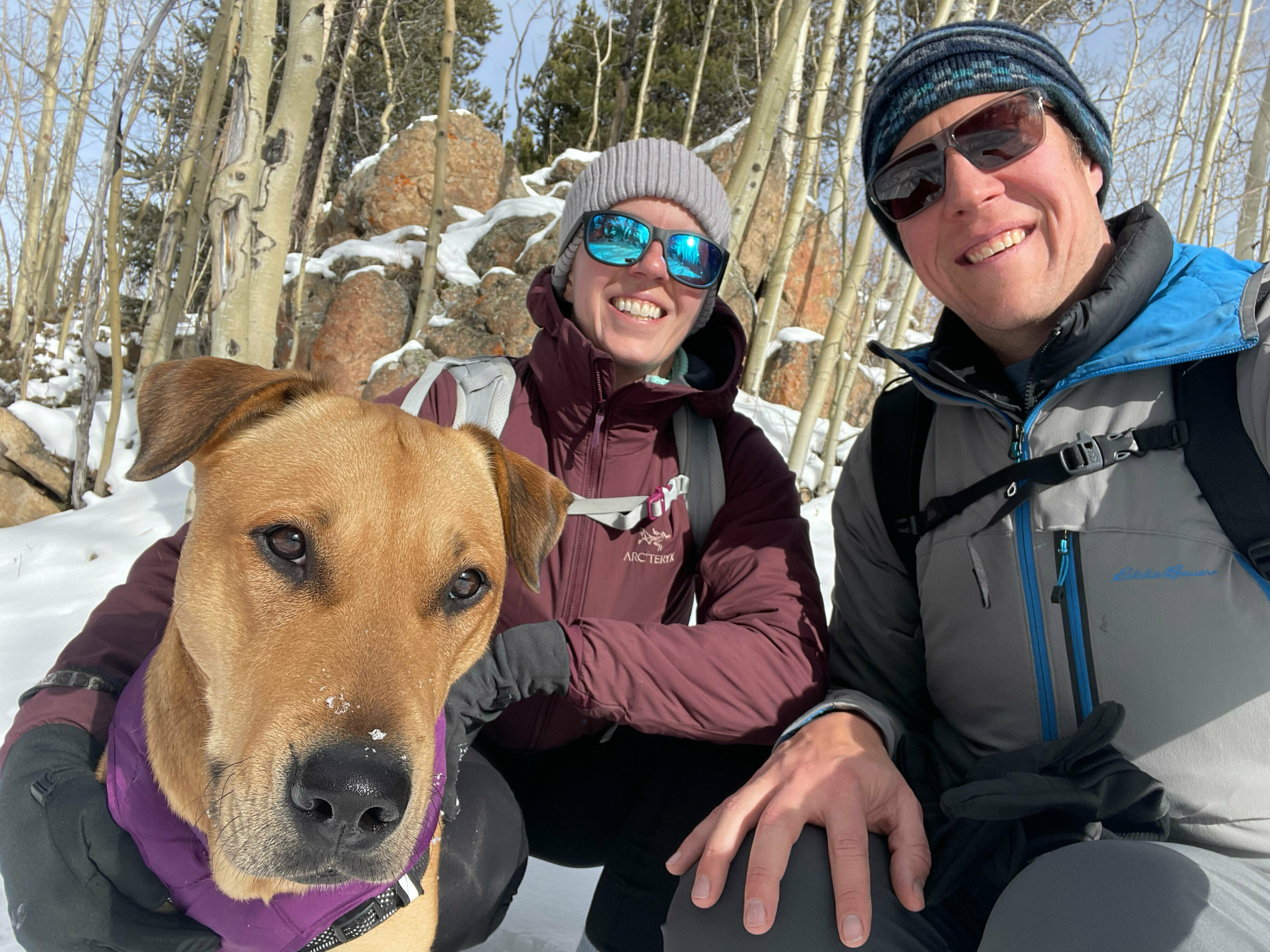 ---
 What is ​​your favorite or most inspirational book?
Favorite - Confessions of an Economic Hitman, inspirational - Dave Grohl The Storyteller - Tales of Life and Music

 What is your most treasured possession?
Family Photographs

 Who would play you in a movie?
Iron Man
What is your favorite movie?
Jurassic Park
 What is your favorite vacation spot? 
Iceland
Looking to connect further for questions or custom solutions? Look us up on our Partner Page!