Hi Klaviyo Community,
I have a signup form that I've set to 'Mobile Only' (and a separate one for 'desktop only"), but the placeholder text isn't showing completely and looks squished up.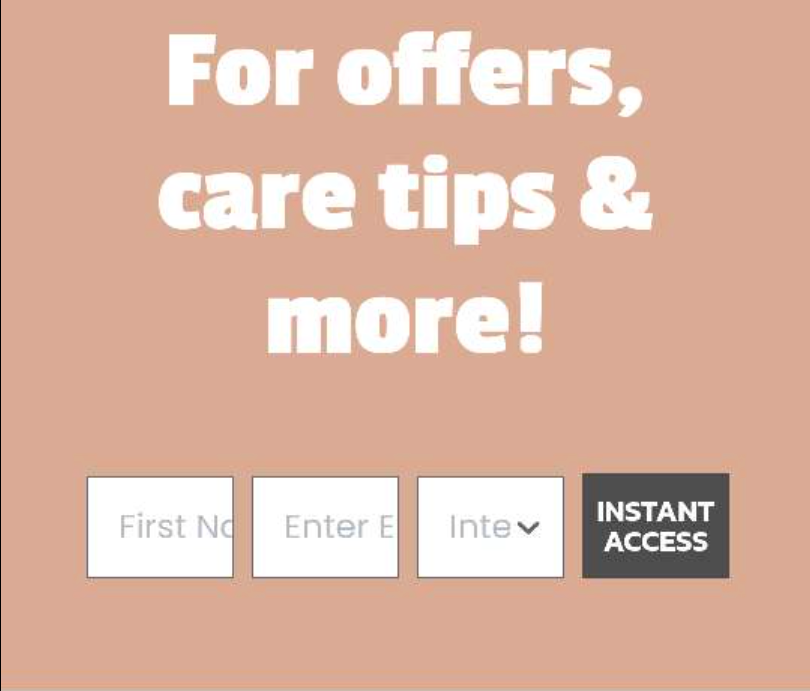 The placeholder texts are meant to read "First Name", "Last Name', and "Interest".
Is there anyway to resolve this?