Hey - follow up question to 
We're probably going to add  links that update profile properties on the "opt-in confirmed" page.
I just tested it by going through the Typeform quiz and then entering my email, but this didn't trigger the double opt-in email or anything.
Is there a setting in Typeform or Klaviyo we need to update to get it to work? Or is it just the Quiz not being set to "active" yet?
Or for it to work, do we need to embed the "Subscribe" step of the double opt-in process (see screenshot below) into one of the Typeform questions?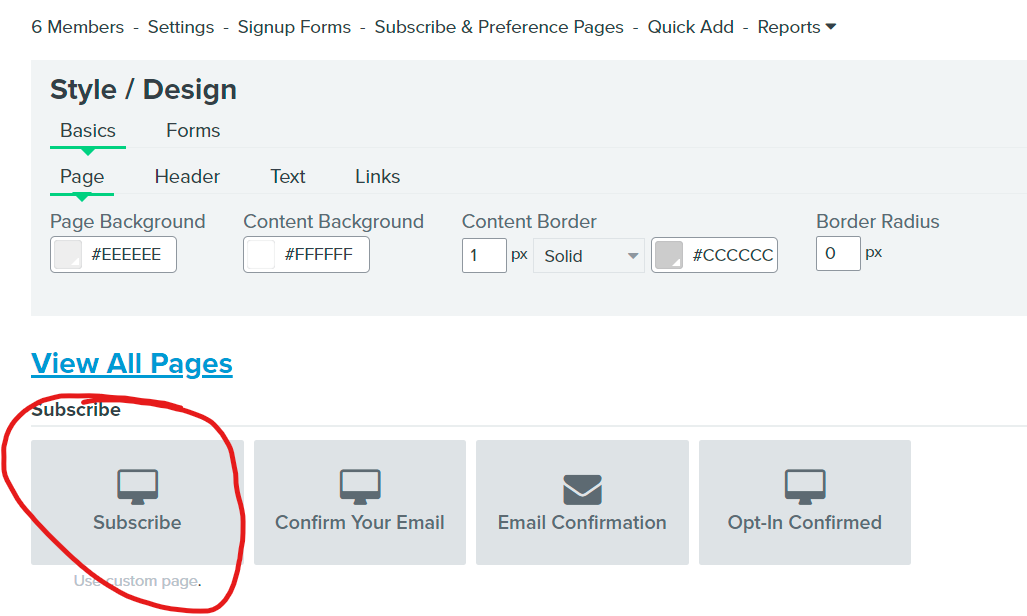 Hope that makes sense - your help is much appreciated.