Hello Klaviyo users!

So I just set up some new campaigns, but for some reason when I set up abandoned cart flows, it does not show the products that the person has left in their cart. We use Shopify, I dont know if that is key information in this.

This is what it looks like (from standard).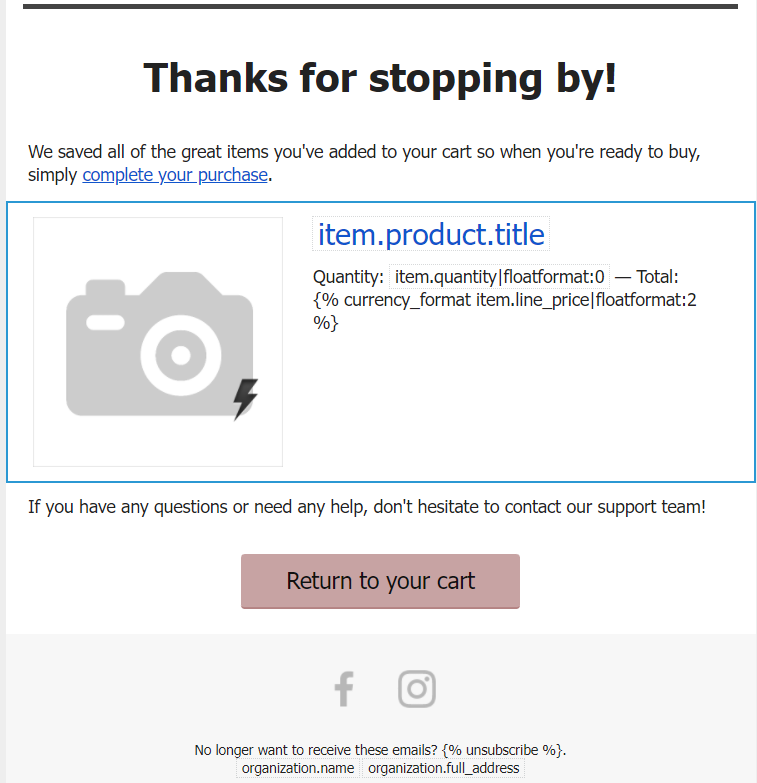 And this is what it looks like when I preview it: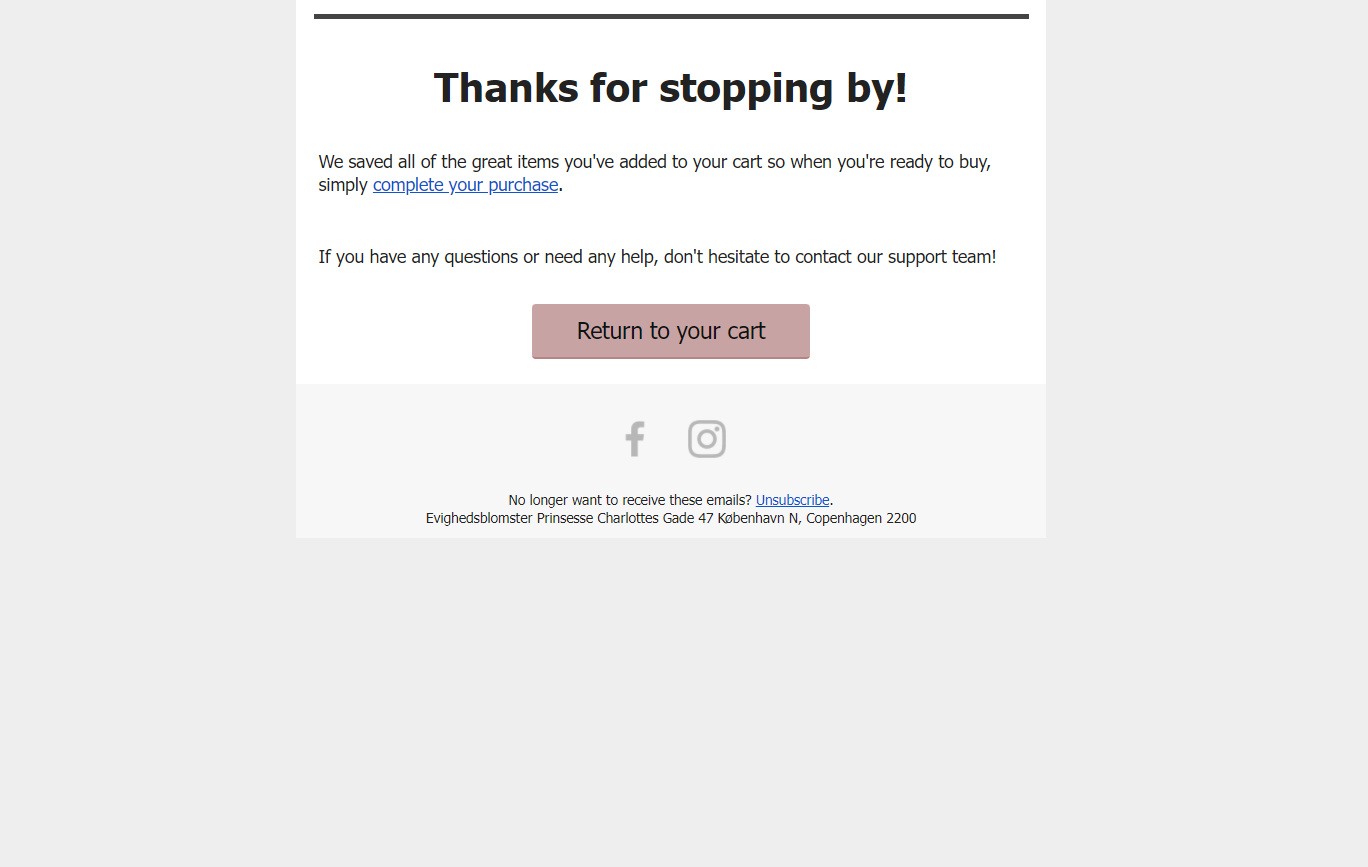 No products what so ever….
Best answer by Taylor Tarpley 14 December 2021, 00:12
View original