Hi all,
Anyone experienced this?
Klaviyo's support are claiming a historical sync broke and I need to remove and re-integrate, which I'm doing, but the klaviyo app will not launch or allow me to install it in BigCommerce upon trying to complete the integration.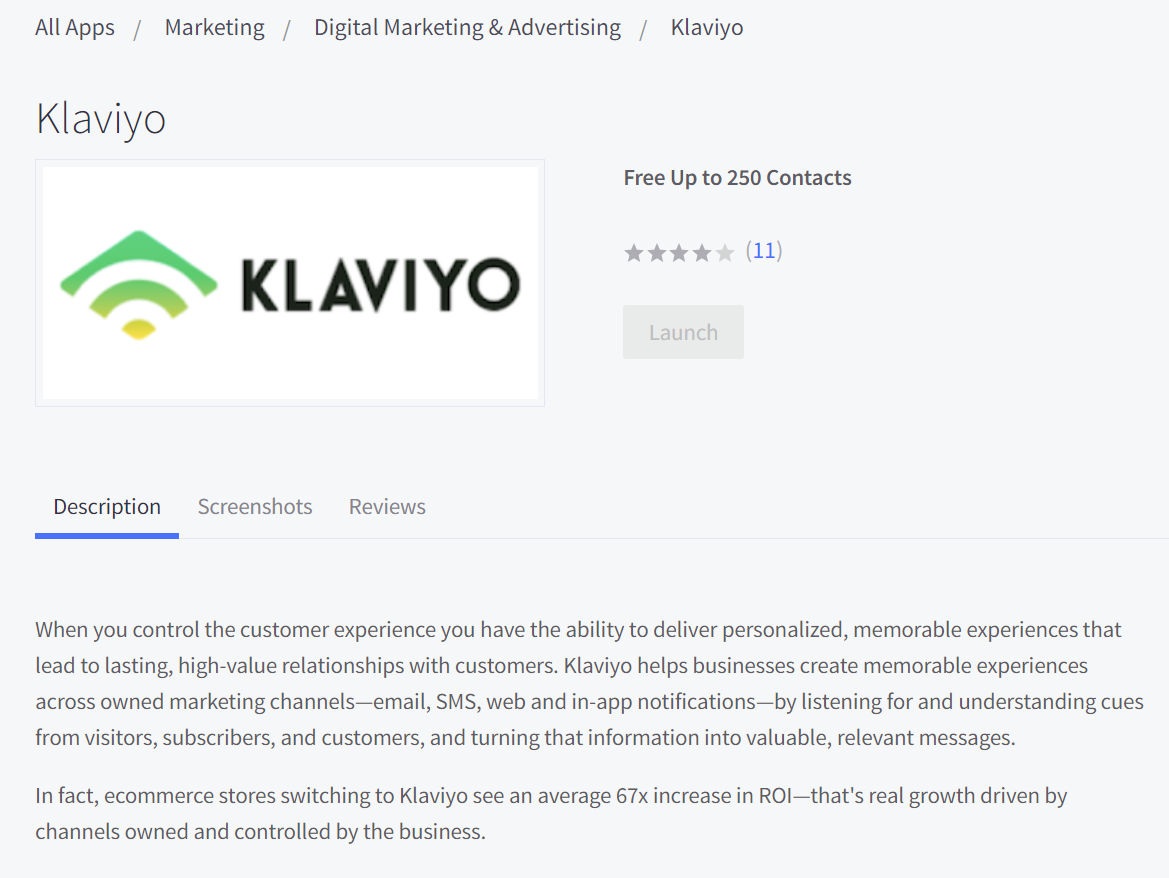 It does not appear to already be installed, although it was previously. I'm not sure if another of the BC store has removed it or there was some other error….

Update: I was logged into BC with admin access, but not the correct "panel" I guess you'd call it.