How did you get started with Klaviyo?
With a lot of enthusiasm, learning as much as I can and trying out everything.
What message do you have for people new to Klaviyo?
Klaviyo is an awesome tool with lots of possibilities. It's an easy to use platform. The biggest limitation is your own creativity.
When starting out be sure to setup your account correctly, change UTM settings and personalize the list subscribe and unsubscribe settings. Make sure you have at least an abandoned cart, browse abandonment and new subscriber flow setup including adding a popup.
What is your favorite part of Klaviyo?

My favorite part about Klaviyo is the unlimited possibilities it gives you. It integrates easily with a lot of tools and if there is no integration setting up custom integrations is also very simple because Klaviyo provides a lot of development resources on how to do so. This all while keeping an eye (and showcasing) the business value. 

If I would need to choose one specific part it would be the segmentation capabilities which is used in all parts of Klaviyo to be able to laser target your audience.

What does the Klaviyo Community mean to you?

A place to share years of experience with and help others. In some case a place to see if others have encountered similar issues.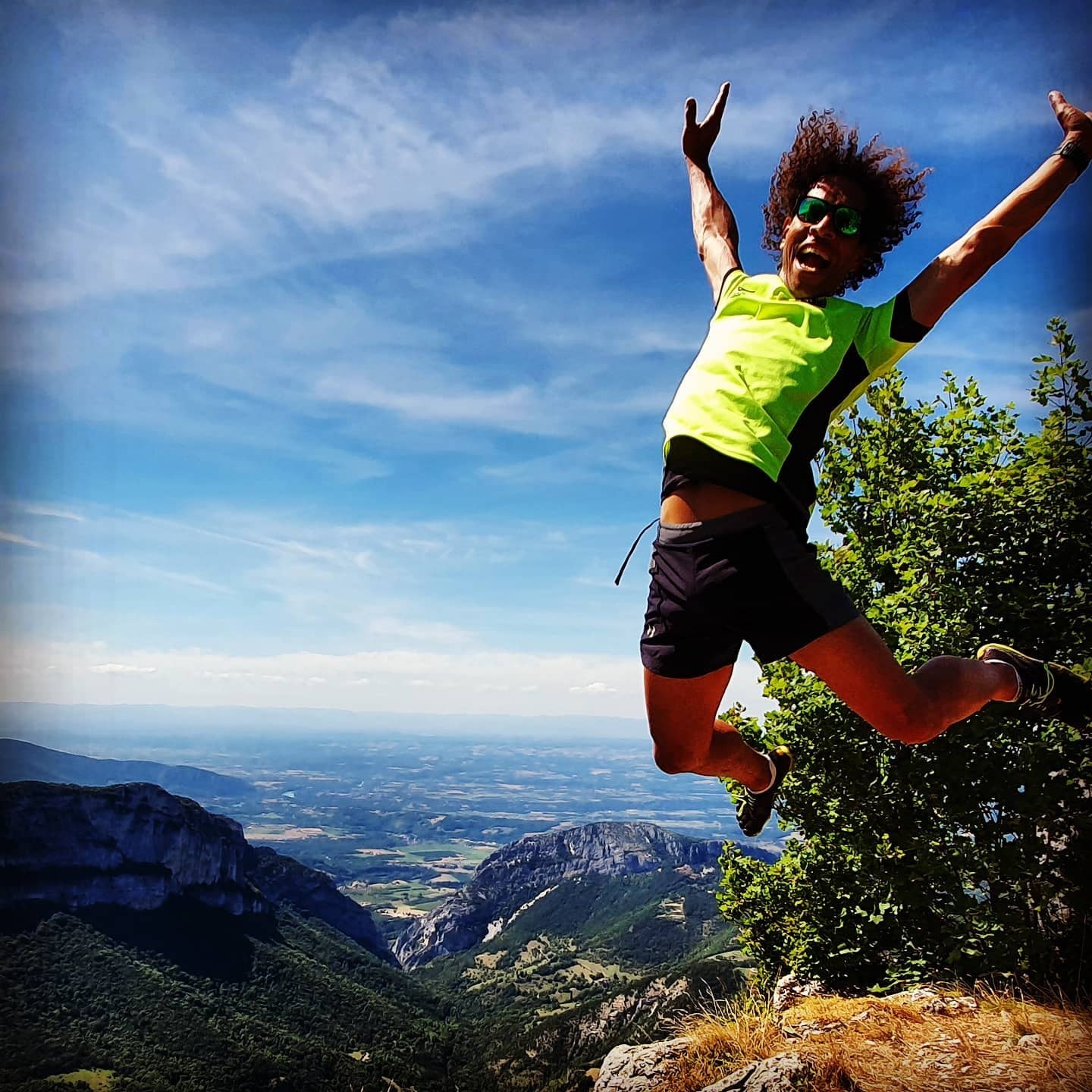 What is ​​your favorite or most inspirational book?
Favorite - Decoded - the science behind why we buy - Phil Barden, inspirational - Thinking fast and Slow - Daniel Kahneman

 What is your most treasured possession?
Without a doubt my 2 daughters and my wife!

 Who would play you in a movie?
Omar Sy
What is your favorite movie?
The Push
 What is your favorite vacation spot? 
France or Curaçao
Looking to connect further for questions or custom solutions? Look me up on my Partner Page!