F.A.Q.
Friday FAQ: How can I use email and SMS together?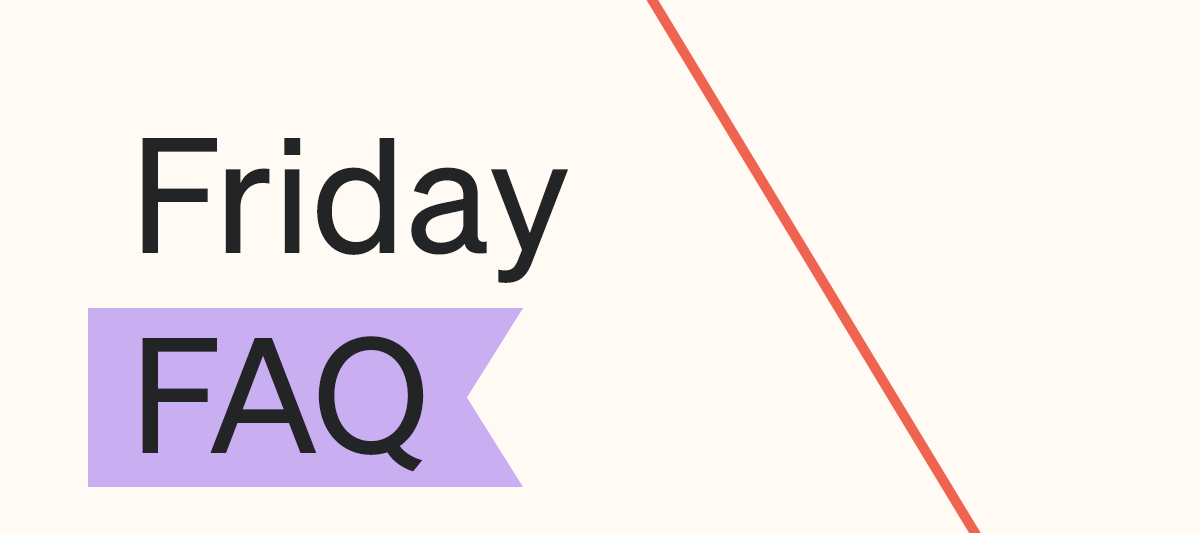 Join Emily for a 60-second summary of how your email and SMS marketing can seamlessly complement one another.
---
Sign up
Already have an account? Login
Enter your username or e-mail address. We'll send you an e-mail with instructions to reset your password.