Since i have different promotions, I create 2 sign up form. 1 for normal day, 1 for special day.
I change sign up form of normal day and email flow to Draft. Then, Active the sign up form and email flow for special promotion. I also
Smart Sending is OFF because i just use 1 email for testing email.
I delete my test email on Profile because i am going to use it for testing.
Coupon Set Up for special promotion:
Condition
 If the order is over $85, Buyer can buy the Item A ($25,49)with 0 USD. 
 If the order is under $85, Buyer can buy the Item A($25,49) with a discount fixed amount
Setup:
I set up 2 separated coupon for these 2 conditions. Please see my set up on screenshot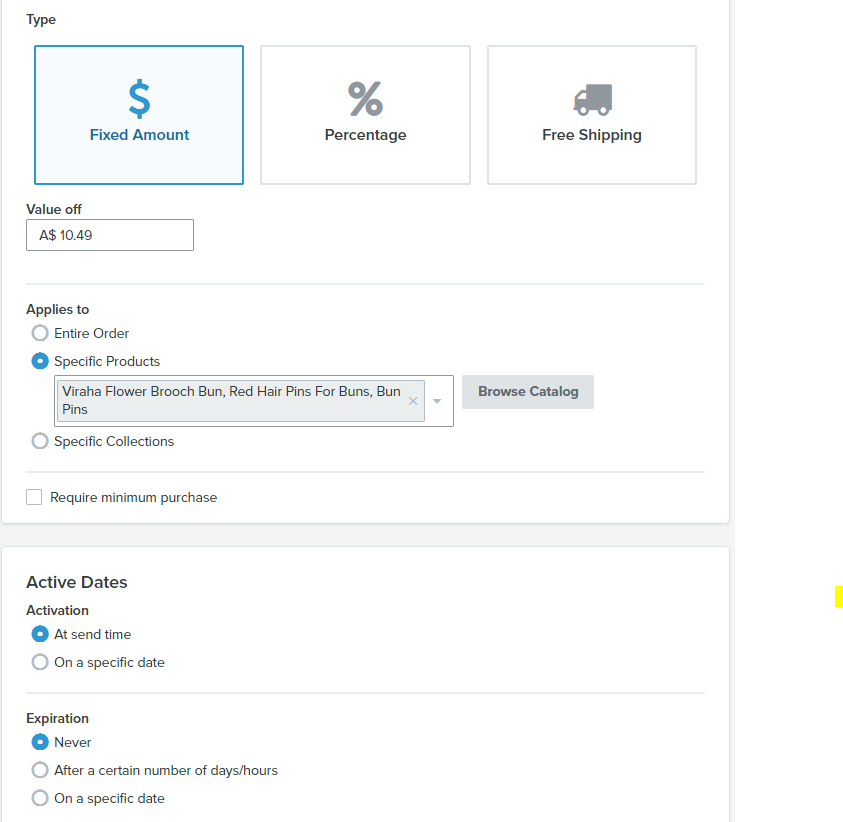 Issue:
I test a basic flow as a buyer, sign up and expected receive the email with coupon code. However, sometimes, the email sent to me, sometimes Not.
.Although, the email does not send to me,  the email is still inserted on Profile of Klaviyo but NO COUPON code is generated at the bottom of profile.
When the email sent successfully to me, the coupon code display on Profile of my email. However, I cannot use the coupon code  that meet the requirement on condition #1 above. (can buy the Item A with $0)
I think my setup for coupon code is incorrect and i miss some steps for email flow, that is why the email sending is not stable. Could you please help me show me what i am doing wrong.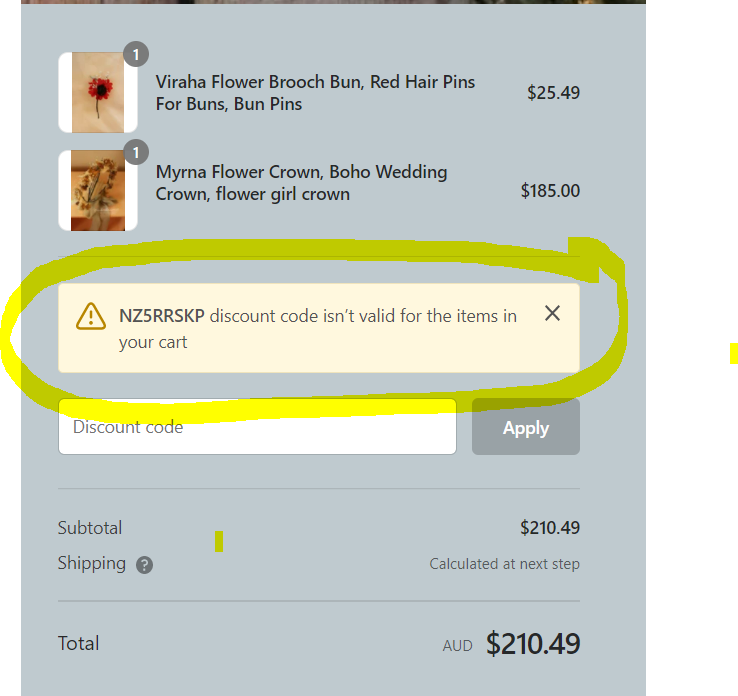 Thank you so much!