I'm trying to create dynamic thank you pages using Klaviyo, to thank customers who bought products off an OpenCart store. 
OpenCart store version: Version 3.0.3.1
 
I used this extension to integrate OpenCart to Klaviyo: https://www.opencart.com/index.php?route=marketplace/extension/info&extension_id=38017
All works well, BUT – the ORDER ID doesn't seem to be sent over to Klaviyo, and I'm unable to find a event merge tag for it: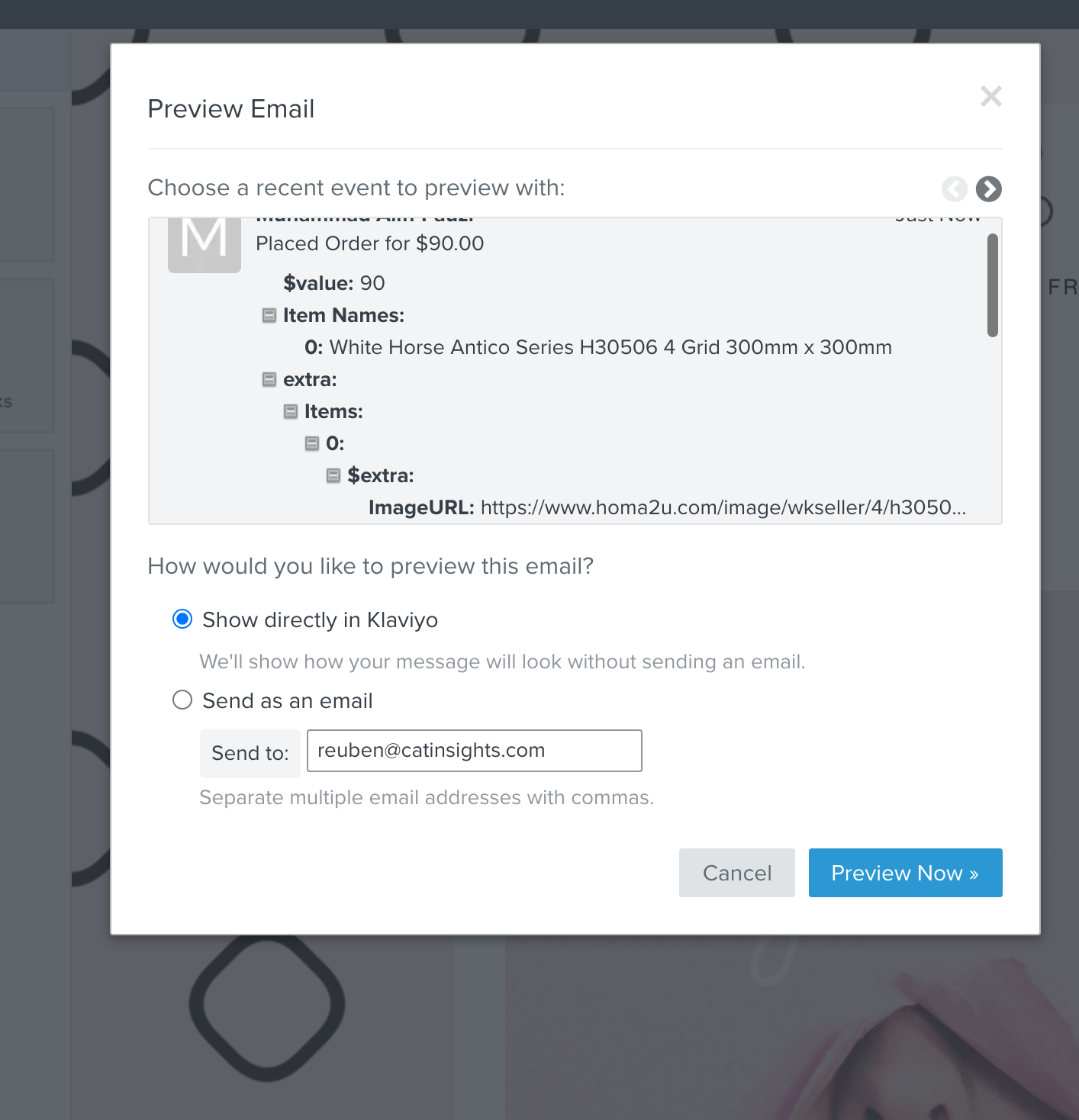 Am I missing something here – or is there something custom that I've to do? 
Appreciate any direction or help. 
Best answer by klaviyojad 5 April 2021, 18:25
@reubenchng you are correct that the way we currently save orders does not expose the Order ID as part of the Placed order payload, yet it is the Unique ID when you look at the Activity Details. I am happy to pass along the request to include the Order ID in this payload to our Product team. We'll follow up on this thread if there are any updates to share regarding this feature.
View original