Hi,
I installed my Klaviyo profile and setup it successfully with my Wix site, but unfortunately I'm having problems with the deliverability of the emails - for example one of the two emails created to welcome was sent, albeit with some delay, instead the order confirmation email never arrived.
Also I can't see the form pop-up on my site even though it is active and set to show to all site visitors.
I would like to understand if I have set something wrong or is the configuration between Wix and Klaviyo not working correctly?
1.INTEGRATION ENABLED

ACTIVATE FLOWS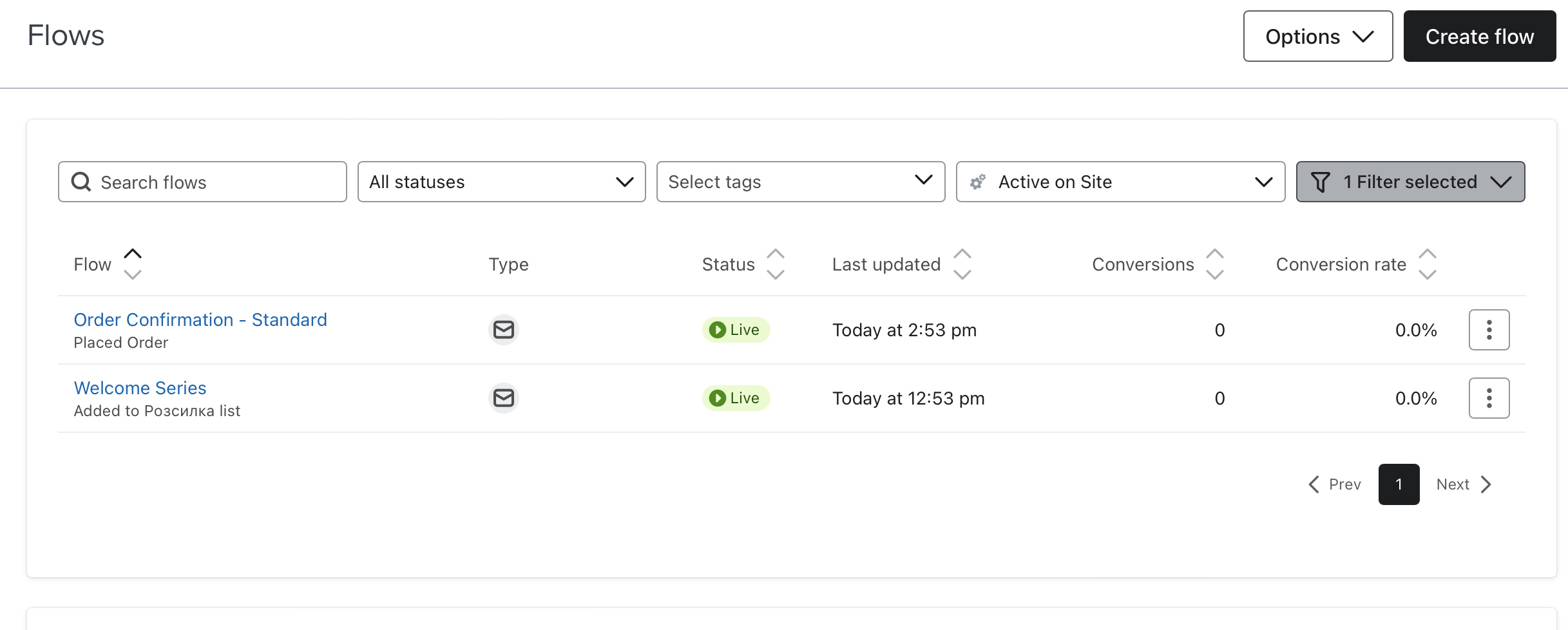 JUST 1 RECEIVED WELCOME EMAILS (THERE WERE 4 EMAIL SENT IN TOTAL)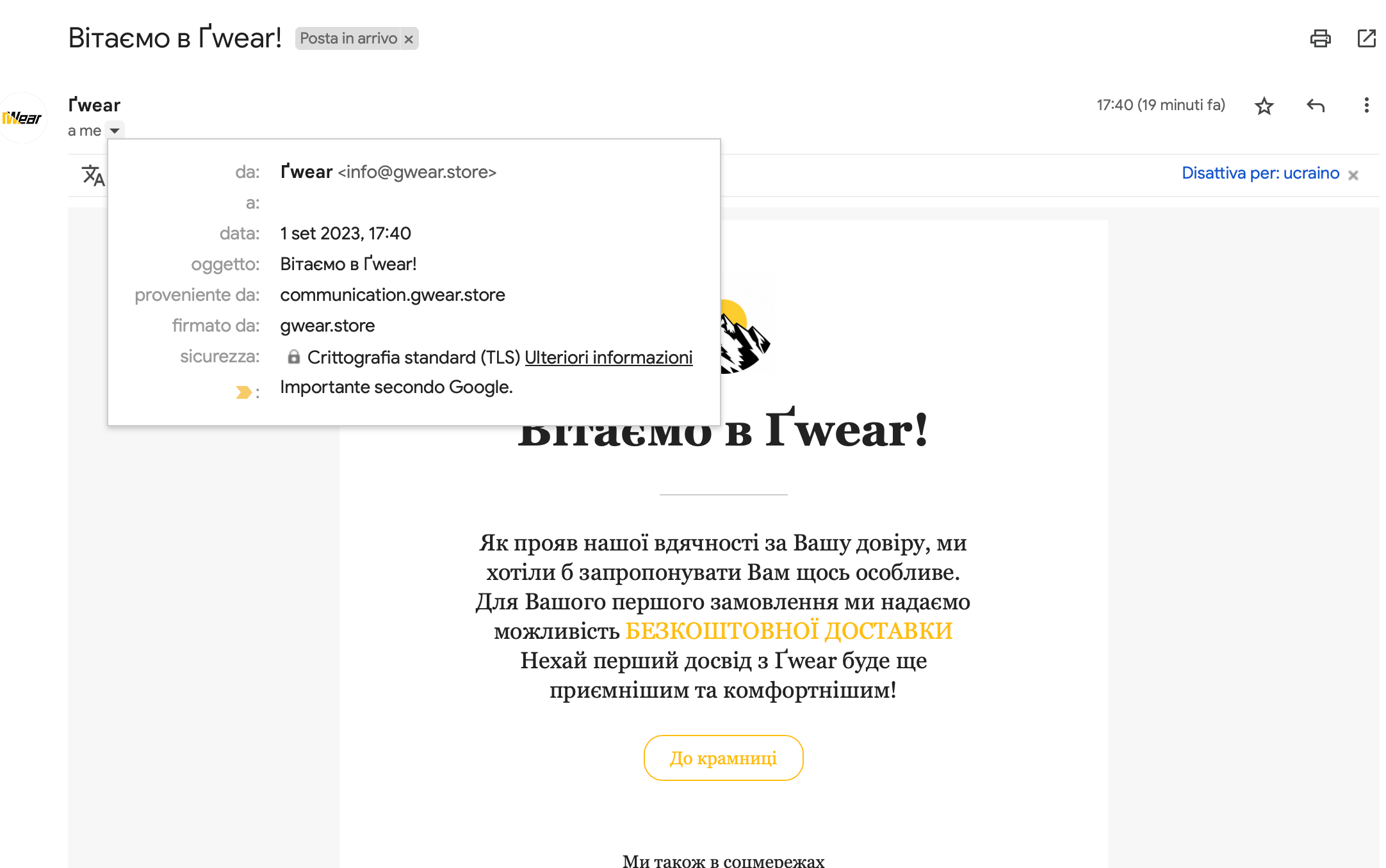 ACTIVE FORMS POPUP (NOT VISIBLE ON THE SITE)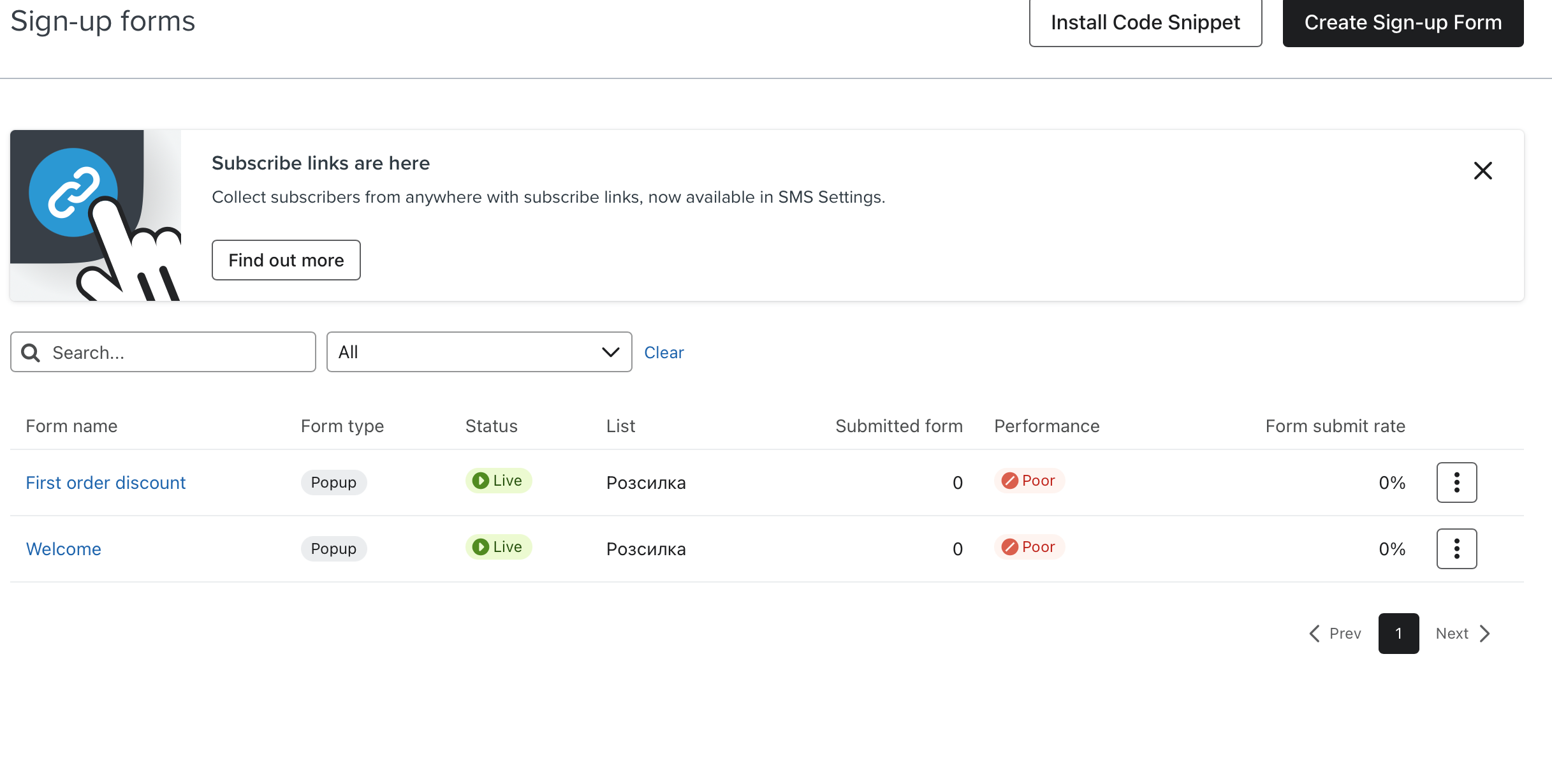 POPUP SETTINGS

 
Best answer by Brian Turcotte 14 September 2023, 20:25
View original