Hello everyone,
I want to edit the body text of the subscription confirmation email as I need a german version of the text.
Confusingly, I cannot edit the body text. Its just not possible to click on the section that shows the text.
Any ideas what can I do to change it?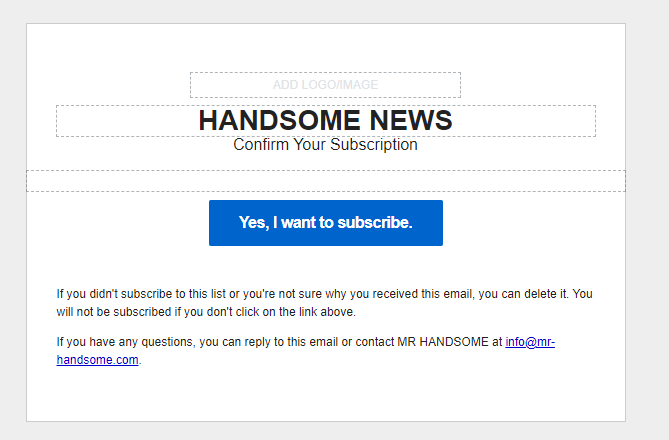 Best answer by dov.derin 7 April 2021, 19:33
Hi @mrhandsome,
Thank you for sharing your question with the Klaviyo Community. Also, apologies for your frustration @tropfenkontor. 
While you cannot directly edit this text, you can change the list's boilerplate language which will translate that text into a language of your choosing.
Translating a list's boilerplate language is a simple 2-step process:
Navigate to the list's settings page
Select which language will be used for the boilerplate language
You will notice the language has now been updated for your double opt-in confirmation email.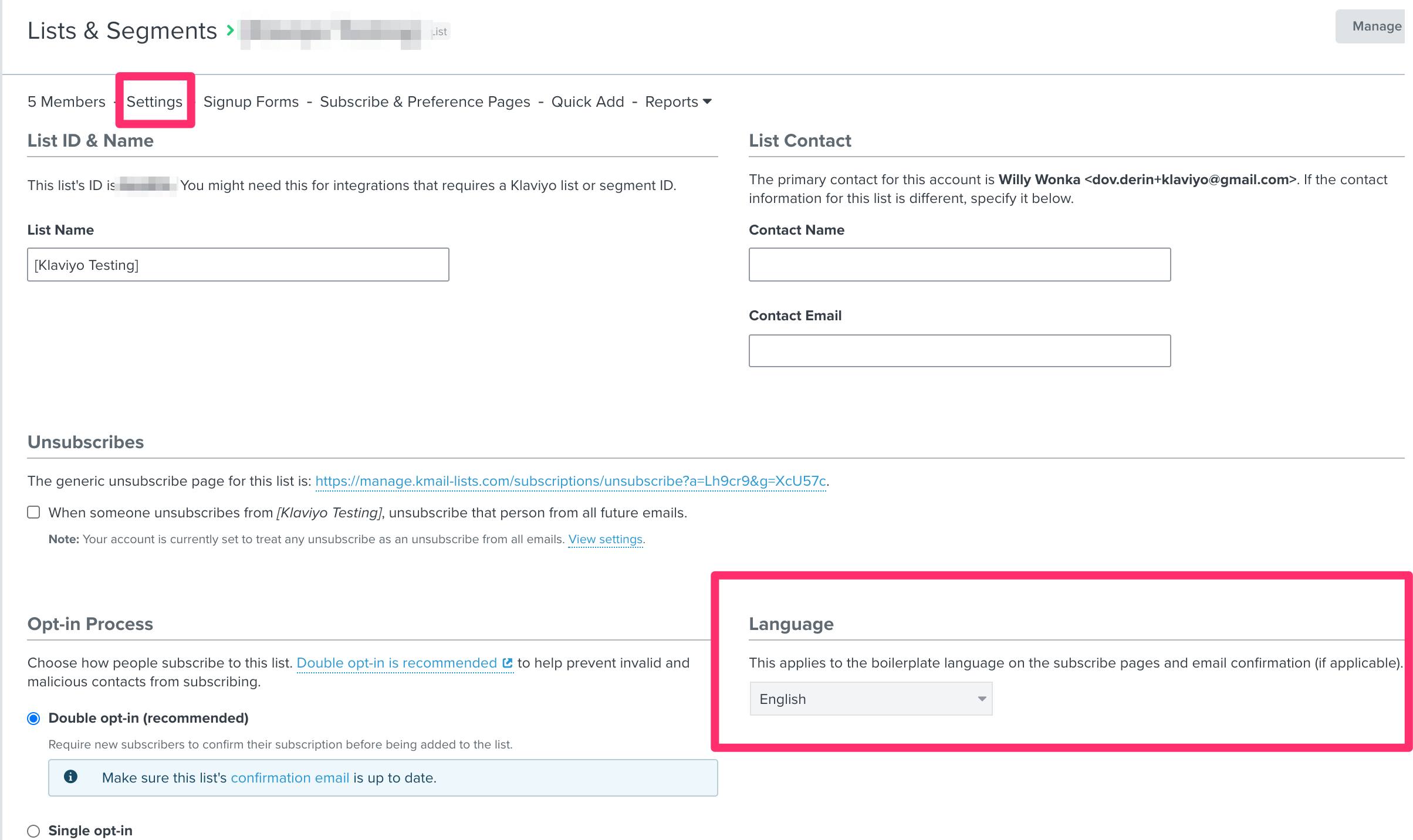 Thanks and have a great day.
View original