I'm trying to create a 2 (can be 3-column too) dynamic block instead of iterating vertically, is it possible using the table block or does it need to be coded? If needs to be coded, any help/tips on how to do it?
Currently its setup like this, 1 product per row.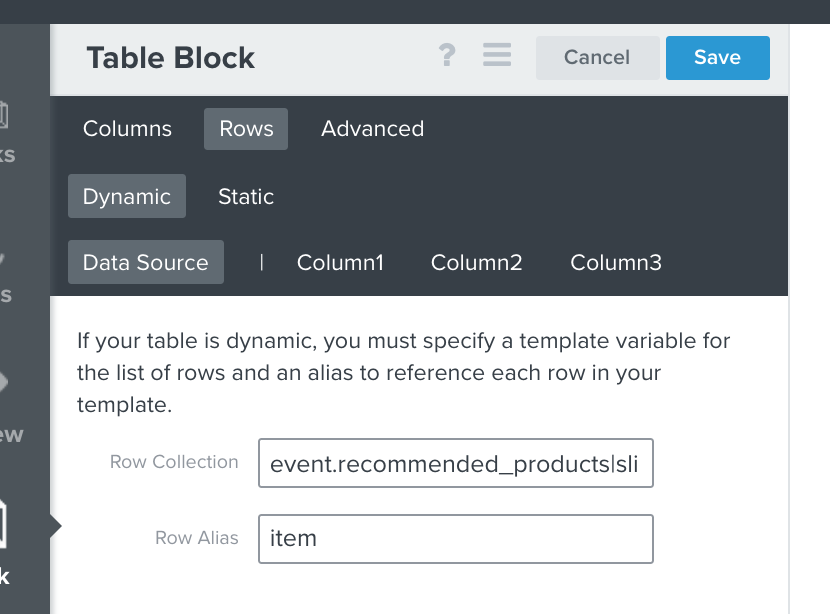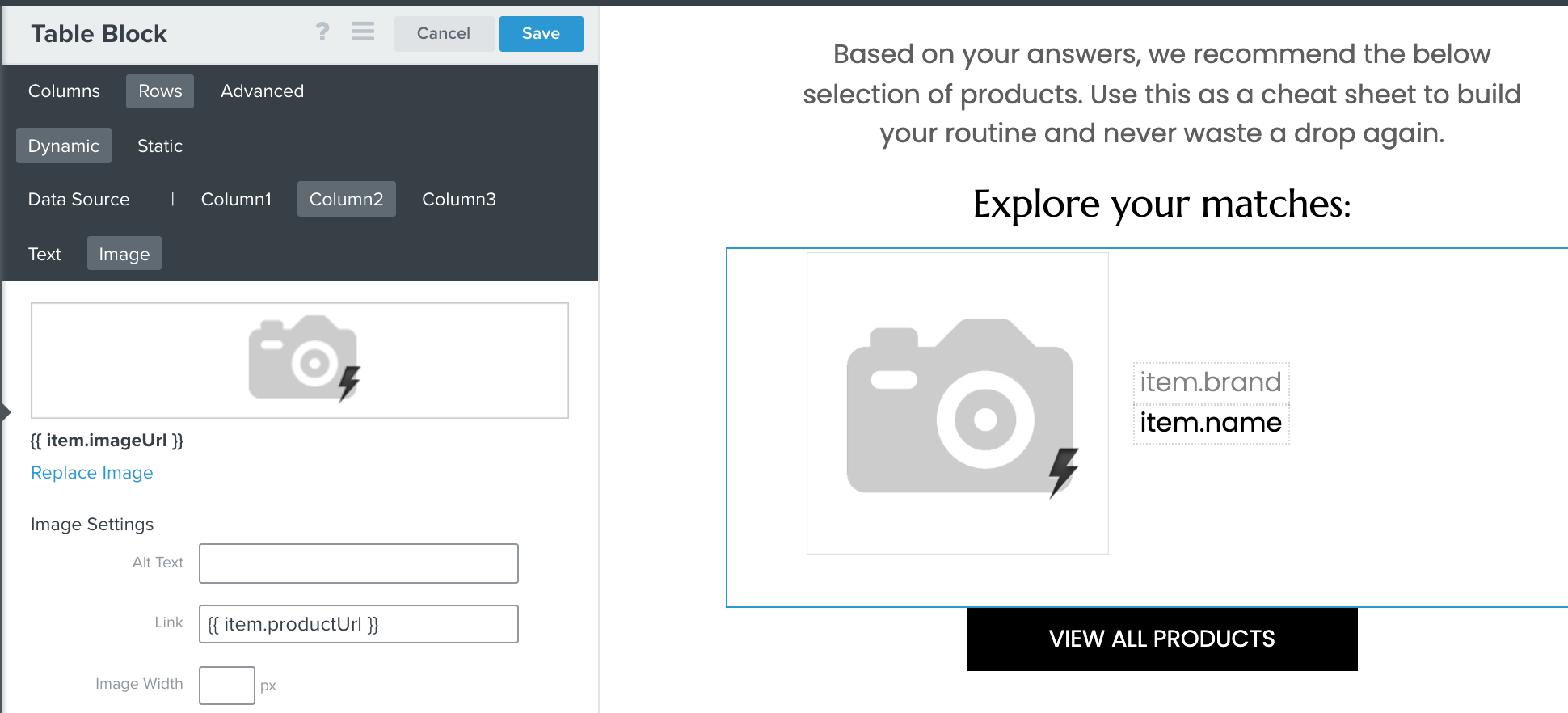 I'd like it to be 2 products per row.
Best answer by stephen.trumble 13 January 2022, 01:45
View original