Hello!

Okay, I have always struggled with this and my work around has been to simply create this look with an image and simply insert the image into my email. However, I really want to lear how to level my image and text so that the text matches the height of the image on mobile and desktop.
Here is what this looks like on mobile: It is almost even (the text to the image)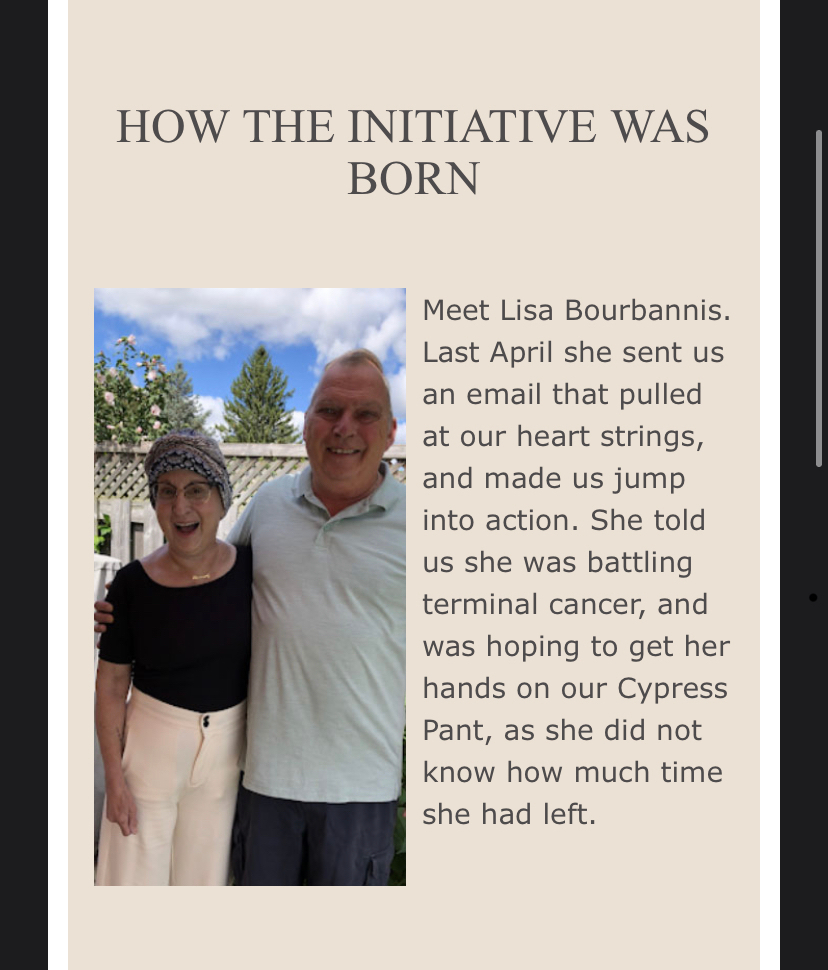 And this is what it looks like on Desktop: Just awful. the text is nowhere near being level with the image.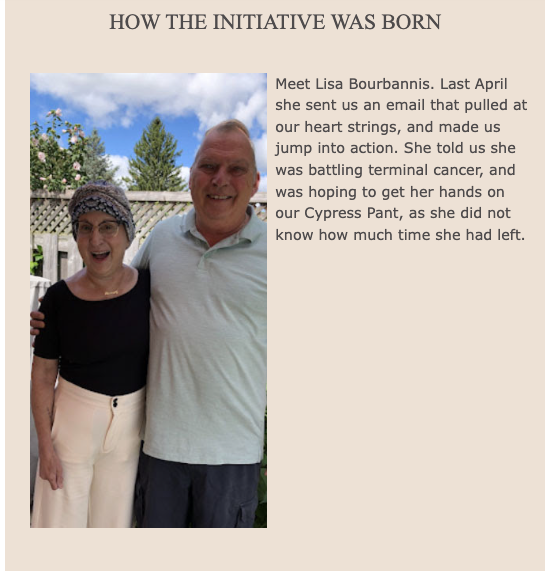 Please help!