Hi,

I'm trying to create a flow which sends new customers an email containing information about the product they have bought. 

Would a flow like this be the correct way to implement this?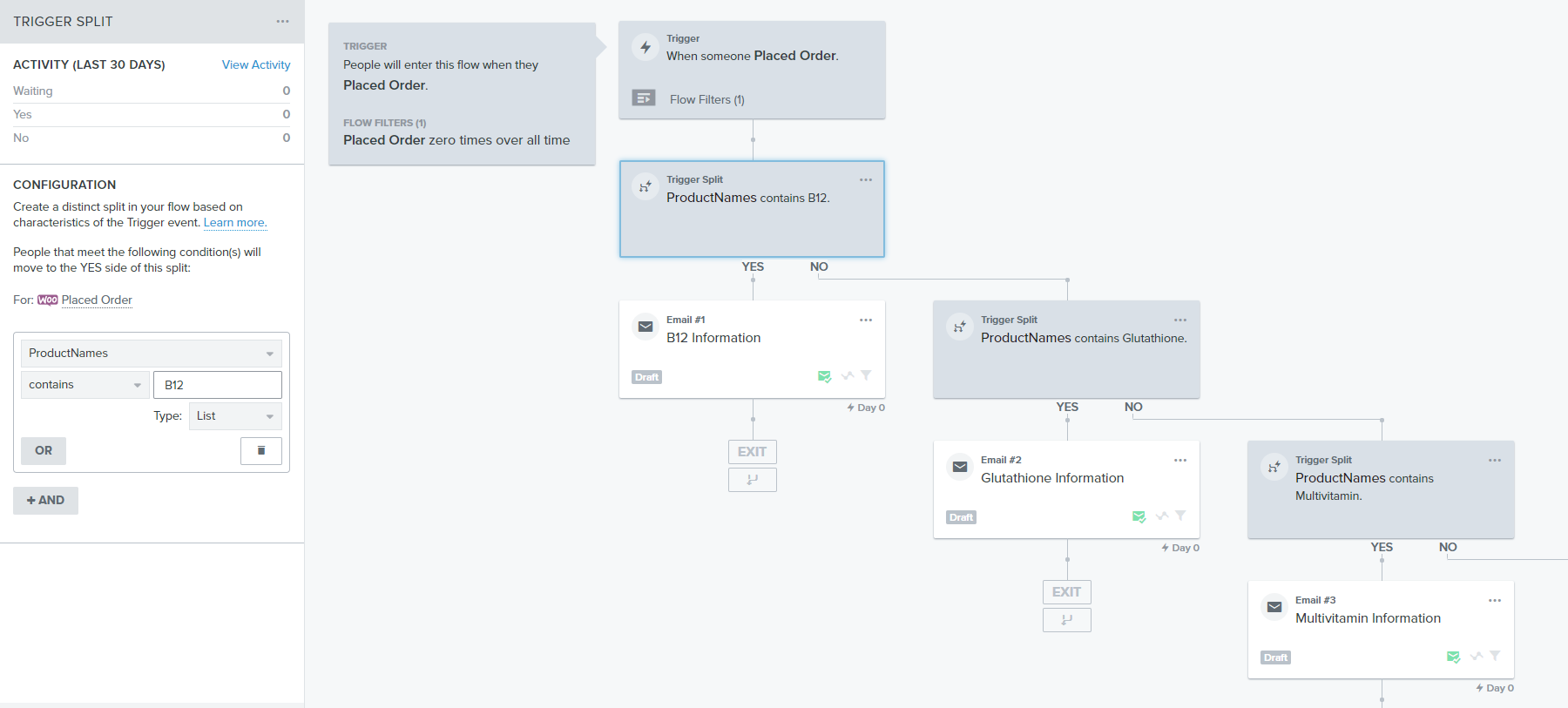 If this is the correct way, I do have some questions about the configuration
Do I pick "ProductNames" or "ItemNames", or does it not matter?
For the "Type:", should I put "Text" or "List"? or does it not matter again?

Also, should Flow Filter in the Trigger at the start be "Since this flow began"?
Thanks in advance for any answers