I am trying to add an Instagram feed to an email as per the below link buyt it's now working. Any ideas?
https://help.klaviyo.com/hc/en-us/articles/360004384031-Using-Instagram-Content-in-Campaign-Emails
Best answer by Dov 13 July 2021, 22:42
Hi @mia & @Ciera,
Thank you for your replies.
@mia I noticed a colleague of mine was able to assist in the meantime and so I am summarizing his comments in this thread. @Ciera I hope this information is helpful for you as well.
First please ensure that your feed is valid. You can test this by previewing your feed from the "Data Feeds" tab.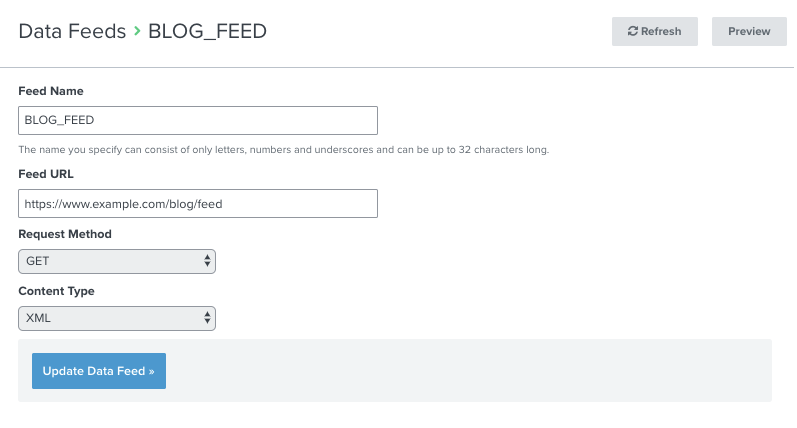 You can also preview by clicking the Edit dropdown menu from the Data Feeds tab, and selecting Preview.
Also, keep in mind that the feed must be a valid XML format and which should be formatted like the following: https://rss.app/feeds/UNIQUE_FEED_ID.xml.
Per our documentation, you can also set up an Instagram web feed using their Basic Display API, or by using a third-party app. For example. you will find Yotpo's guide to integrating with Klaviyo here. It explains how to set up the data feed here Displaying Review Highlights in Klaviyo.
Hope this was helpful!
View original