We have recently updated our email icon/logo in Google Admin to what you see in the preview below.
But when we send our campaigns it says the link is broken. I have 2 accounts with the same problem. It has worked fine for the last 3years until we recently updated the image.
In Gmail
Is there a way to set the icon within Klaviyo?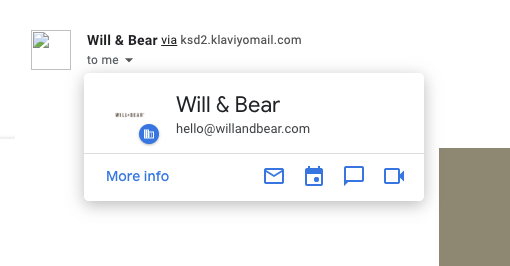 In Outlook
How do i make it show up in outlook?