Correct me if I am wrong- we cannot send Delivered shipment emails through Klaviyo? 
But in my Klaviyo metrics I can see a "Delivered Shipment" Metric coming in from shopify.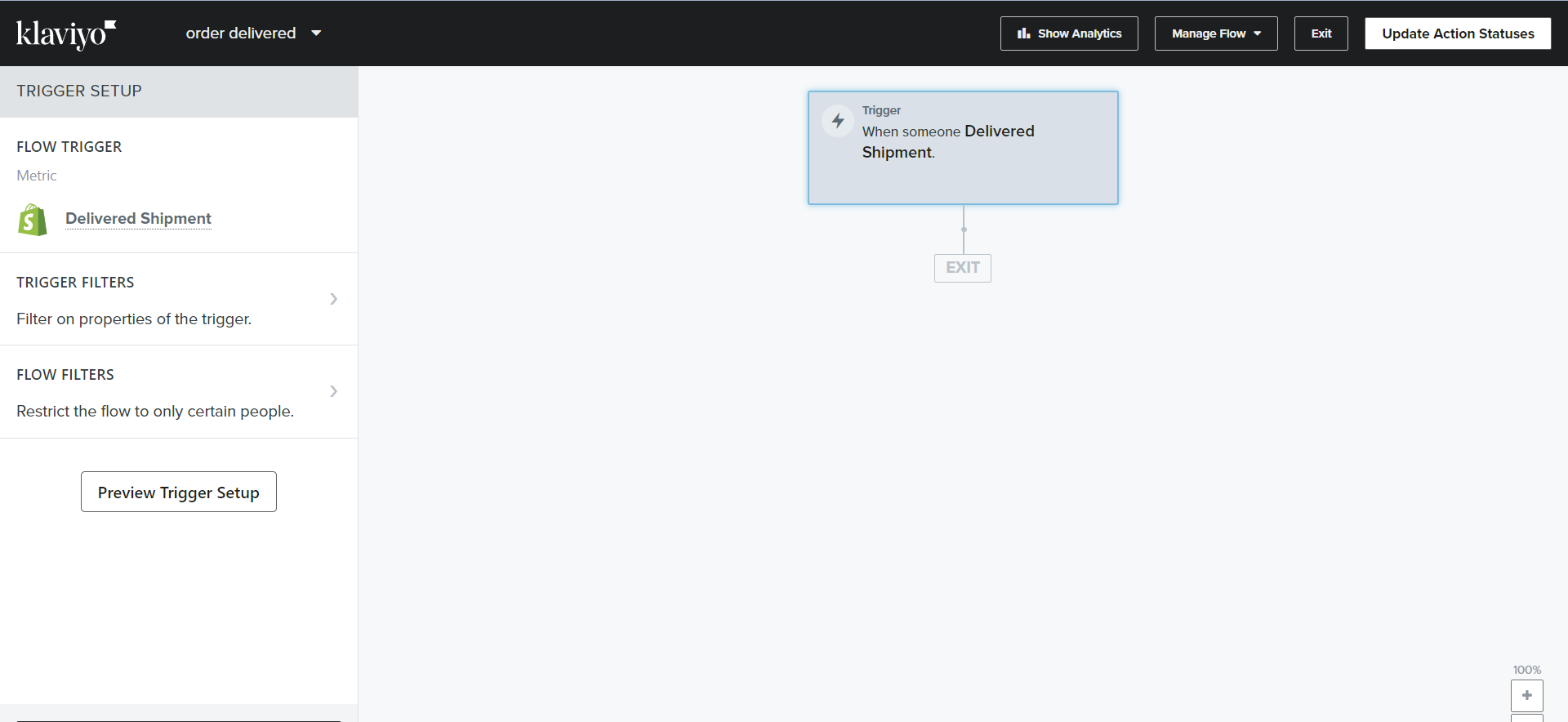 So, is this a new feature or Delivered shipment means something else or can it not be used to send out emails when the product is delivered? 
Also, I use ship station...any reccomendation on what's the best way to send a Delivery Confirmation email?