Hi Community!
Our Champions are an integral part of our Community. They make it the inclusive and educational platform it is through their constant commitment to helping their peers, sharing their thoughts and strategies as industry thought leaders, and creating inspirational content to help our users learn and grow together! 
I'm excited to recognize a Klaviyo Champion, who although new to our program this year, has had an extraordinary overall impact in the Community, especially this past month! 
 I'm thrilled to share that our June Champion of the month is: @ebusiness pros (Gabrielle Alyse)!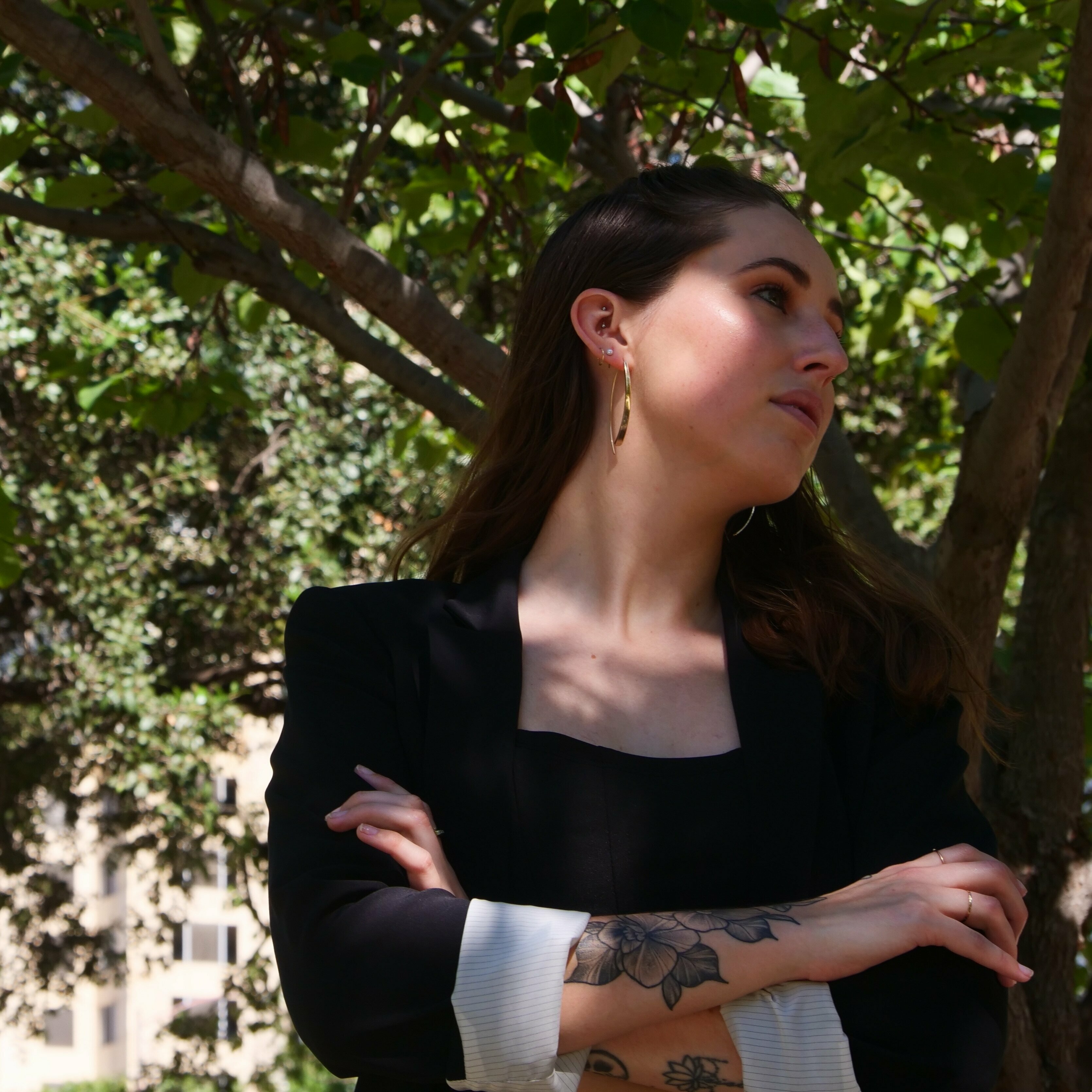 Gabrielle got her start in the ecommerce world as a copywriter, creating blog articles for ecommerce companies, and quickly transition to writing emails. Now, she runs the email marketing department at  ebusiness pros and develops email marketing strategies for a variety of boutique and luxury brands. Her Klaviyo expertise includes profile enrichment, flow and campaign strategy, and segmentation.
When asked why Gabrielle loves the Community, she shared:
"The Community is a place for me to come and get ideas and feedback from other people who are typically focused on ecommerce, and invested in email marketing. It's a helpful sounding board when I need it. Being a Community Champion has been a great challenge, and exposed me to all kinds of new email marketing puzzles. I'm glad to be able to help people make their email marketing even better!"
Last month, Gabrielle's high engagement that solidified his place at the top included:
25 replies
31 likes received
11 answered topics
Since her start in the Community last May, her overall contributions include:
90 replies
120 likes received
29 answered topics
 Let's give it up to @ebusiness pros for all she has done for our Community and its members! 
To connect further with this June Champion of the month, check out her Champion profile page, articles she's written and questions she's answered in the Community to keep learning from this Champion!
📣 If you've learned from Gabrielle in the Community, please share your stories and congrats below! 🎊