Hello, klaviyo community people!
Hope you are doing well. Today I bring a question to you guys.
I have clients who have a klaviyo account and in that klaviyo account, my client has two stores connected. One is Woocommerce and another one is Shopify. My client already integrated with woocommerce. But he will switch to Shopify soon.
But here is the main topic is. If I disable the Woocommerce integration do my clients lose the klaviyo data that my clients have before? 
Please let me know eagerly awaiting your answer. Check out the image below for better understanding.
Thank you
Forman Fahim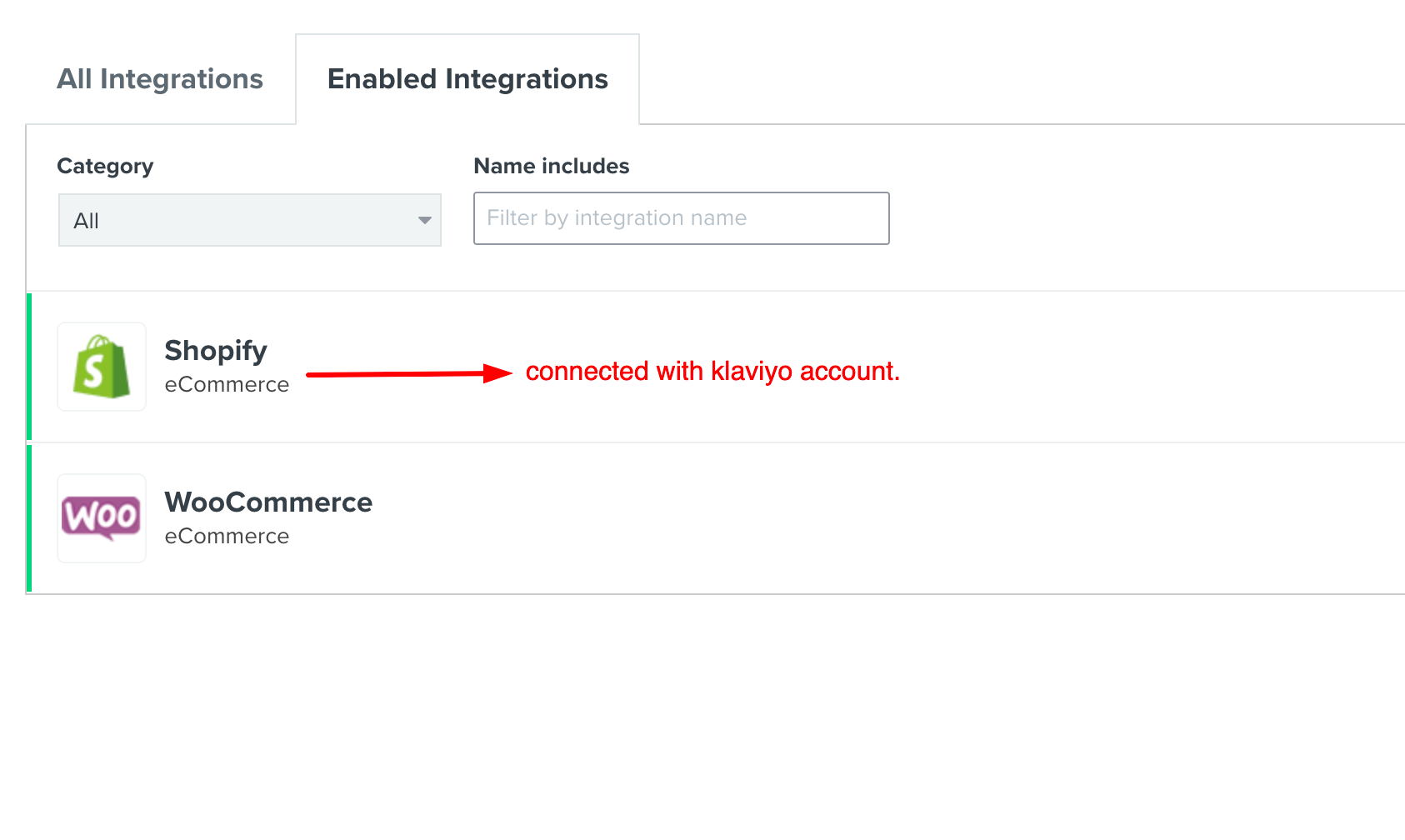 Best answer by stephen.trumble 19 January 2022, 21:41
View original