Hey hey, 
I've got a few users who changed their emails. All I want to do is periodically add 1 email to an existing list (that flows to particular place). How do I do this? 
I've tried going into the segments and adding, but I can't for the life of me get the import right. 
Thanks!
Lindsay
Best answer by david.to 16 June 2021, 17:32
Hello @Lindsayk,
Thanks for sharing your question with the Klaviyo Community!
You can change an existing profile/contact's email address within Klaviyo by navigating to the profile and clicking "Edit" under the profile's Contact section of the profile.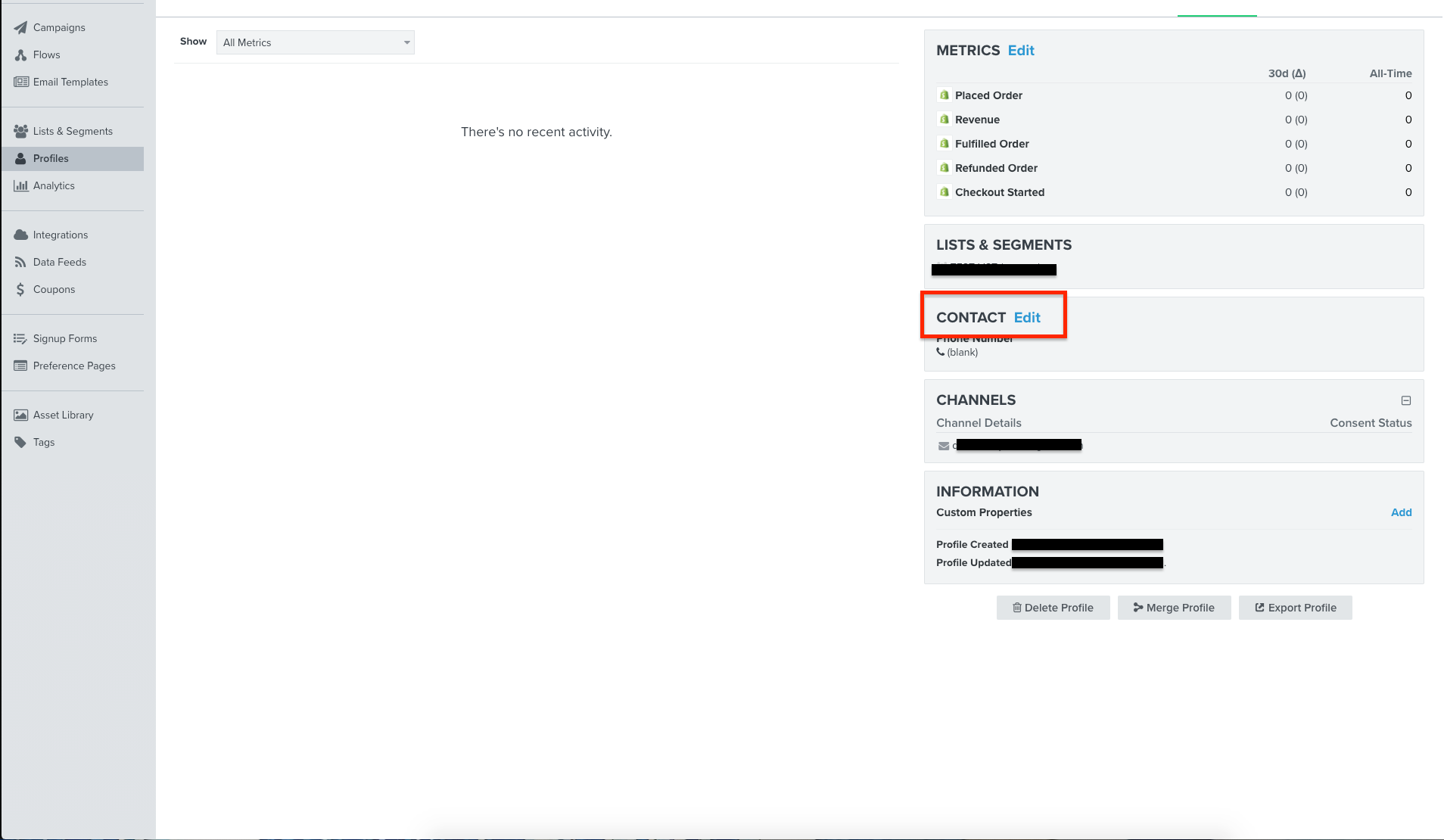 @k.mcevoy also elaborates further on this in the following Community Post:
Furthermore, you can quickly add one email/contact to an existing list by using Klaviyo's Quick Add feature. This option can be found at the top of the list in between Subscribe & Preference Pages and Reports.

You can learn the various ways you can add contacts to an existing list and more on the Quick Add feature from the How to Add Subscribers to an Existing List article. 
I hope this helps!
David
View original